Products from Ferrania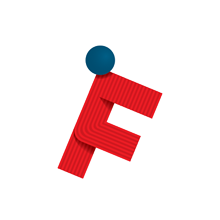 FILM Ferrania is creating the world's smallest full-service film factory with the in-house capability to research, design and manufacture color and black & white film for stills and cinema.
The Ferrania plan is simple:
‍Build a 21st century film brand.
Ferrania´s opportunity is unique:
The main facility was built by 3M in the 60's. Ferrania has 100+ years of factory history and everything they need to make film from scratch.
‍Ferrania´s ambitions are huge:
Ferrania want to redefine film photography from the ground up. From the way it's made to the way it's used, they have big plans.