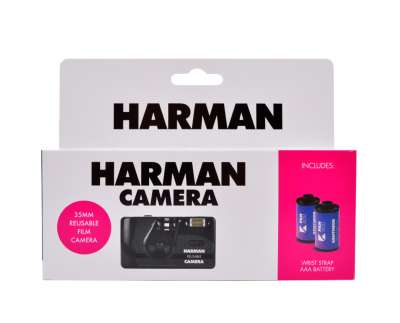 Harman Reusable Camera Kit
A simple 35mm reusable camera with electronic flash which includes 2 x Kentmere Pan400 36 exposure films, 1 x AAA battery and wrist strap - the perfect gift for anyone wanting to try out shooting film. Full instructions for use are...
incl. VAT plus shipping costs
Ready to ship today,
Delivery time appr. 1-4 working days
PRODUCT DETAILS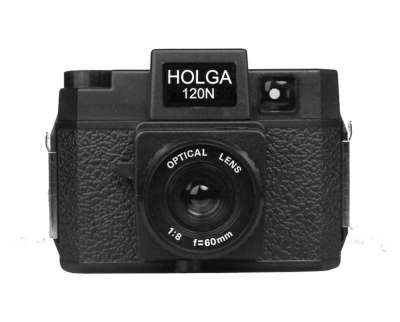 Holga 120N | medium format camera
Holga 120 N - medium format camera Some people consider the Holga 120 N to be the mother of all "toy cameras"! Originally developed for the Chinese market, it quickly found followers across the globe. The success of this camera is not so...
incl. VAT plus shipping costs
Sold out | The article is currently not available.
PRODUCT DETAILS